What to Do This Weekend for FREE: 1/3-1/5 Edition
Now that the overpaying and over splurging of the holiday season has ended, how about a little fun for free? Here are three picks for weekend fun in Los Angeles, all for free!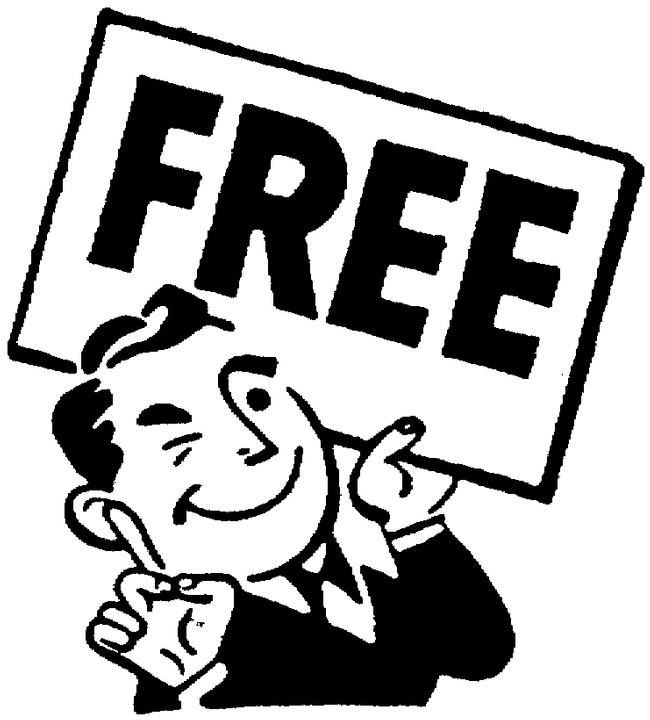 1/3
Time to get your chuckle on with a free comedy show that has an all-star line up! Head over to the Russian themed Bar Lubitsch in West Hollywood to watch the likes of Sarah Silverman, Todd Glass and Pete Holmes perform stand up comedy in front of a packed crowd.
1/4
How about some soothing music to de-stress from the holiday season to? Head to the Edendale Public Library in Echo Park from noon until 1pm for a free classical community concert! They will be performing various pieces with violin, viola and a string quartet ensemble. If you can't make this one they'll be hosting a free concert each month!
1/5
Was your New Year resolution to fit back into your jeans from high school (or at least or jeans from last year)? Join the free event, Yelp's Fit Club Opening Party to learn about their new program. They'll be doing several 20 minute orientation work outs, serve up healthy delights from My Fit Foods and offer cocktails, cool sculpting, massage and mini facials. You must RSVP so be sure to click on the link above!