What to Do This Weekend: 6/13-6/15 Edition
Another week, come and gone. Can you believe this year is about halfway over again?!
But enough of the small talk! Why not enjoy the weekend by getting out of the house and into some of the many cool happenings around town? Here are our picks for this weekends best events. Enjoy!
Friday 6/13
When in LA, do as the beautiful and the in-the-know do and head over to one of the biggest film fests that is open to the public, the Los Angeles Film Fest.
While the fest is already a few days in, you'll still be able to enjoy special and advanced screenings and events all of the way up until June 19th! Pricing on admission varies but can be found on their website.
Saturday 6/14
Have you ever given yourself the guilty pleasure of enjoying something because it's just so bad that it's kind of good? You're not alone! Join others who feel the same way at the Horrible Movie Night this Saturday! Your $8 admission buys you entrance and laughs at one of the worst films ever made, Airplane v. Tornado.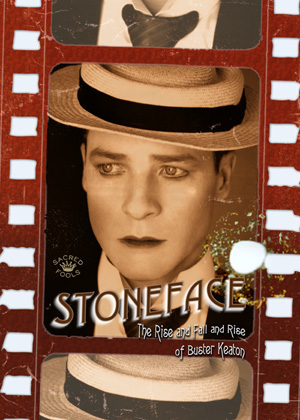 Sunday 6/15
If you're not spending the day with dead old dad, how about spending it withFrench Stewart who stars in Stoneface, a play that recreates some of Buster Keaton's most memorable silent film moments live on stage in a creative and unique way. The show will be performed at the Pasadena Playhouse for a limited time, so be sure to grab your ticket and head over soon!