What to Do this Weekend: 3/28-3/30 Edition
Looking to get out of your Los Angeles apartment this weekend but don't know of anything fun to do? We've put together our top picks for each day of the weekend, beginning today. Enjoy!
Friday 3/28
How about a low key evening with you, Charlie Chaplin and fans of classic film? Head out of your Santa Monica apartment and over to the historic Aero Cinema! They'll be showing films and shorts staring and/or directed by one Mr. Charlie Chaplin with live organ and piano music. Admission is $10 – buy your ticket via Fandango HERE.
Saturday 3/29
If you like beer and supporting a good cause, head over to the Tap & Cheer event being held in Santa Monica! You'll enjoy unlimited samples of 20+ beers from 12 local breweries and have the opportunity to select one of five different causes represented at the event to have 10% of your $40 or $45 ticket price donated to.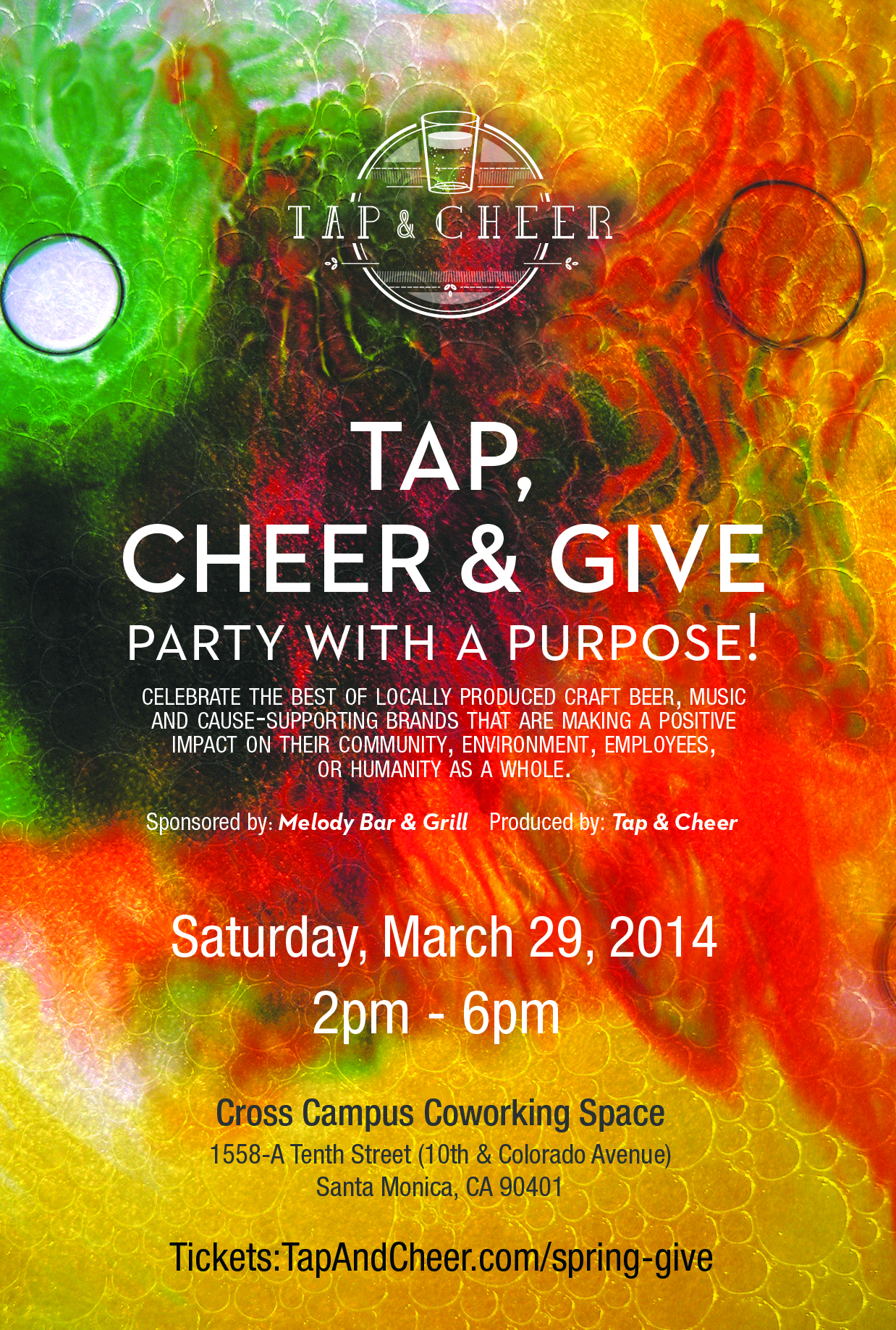 Sunday 3/30
Do you love the look of Mad Men or are you just a fan of mid-century modern furniture and housewares? This Sunday you can browse and buy from Downtown Modernism, cool purveyors of Eames-era finds at a fraction of the cost!  Expect about 100 vendors – Just don't forget to bring cash! Entry fee is $5.  More details here.