What to Do this Weekend: 3/21-3/23 Edition
Oscar award season may be over, but when you live in Los Angeles that never means that star-studded events are over too!
This weekend you bring you fun events full of elbow rubbing with culinary stars, movie stars and television stars. Enjoy!
Friday 3/21
It's the first night of the All Star Chef Classic, happening in downtown Los Angeles tonight and over the course of the next few evenings! The three-day foodie event brings together 25 highly acclaimed chefs from around the US that will cook in a "Restaurant Stadium" and "Chefs Tasting Arena".   Tickets to various events start at $65 and an "all inclusive" ticket is also available HERE.
Saturday 3/22
Do some good while doing a little celebrity sighting as well! Join the Library Foundation of Los Angeles and their Young Literati for an evening of literature, music and drinks.  Sip cocktails, local wine and craft beer while listening to readings by Jason Reitman (director of Labor Day, Up in the Air, Juno), Nick Kroll (star of both the Kroll Show, The League), Lizzy Caplan (star of Masters of Sex), Gillian Jacobs (star of Community) and more. There will also be a musical performance by Jenny and Johnny.  The fun starts at 8:00 p.m at Sony Pictures in Culver City. Purchase your $125-$175 ticket HERE.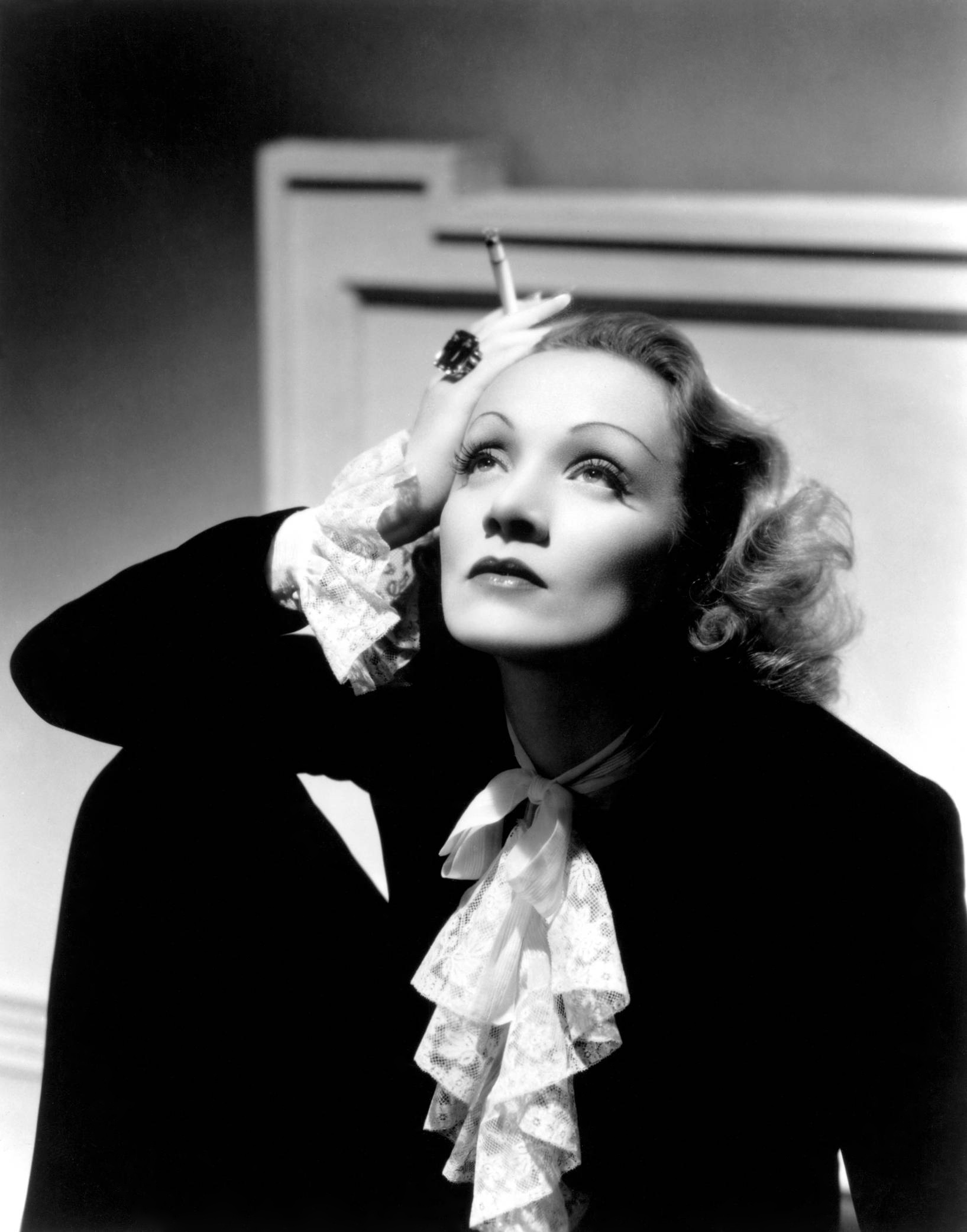 Sunday 3/23
Are you a fan of old Hollywood and its glittering stars from yesteryear? Head over to the famed Hollywood Museum and check out its many exhibits, but one in particular: The Marlene Dietrich exhibit of items that are being auctioned off to own! Check out all of the stars items up for sale and bid on them HERE.