What to Do This Weekend: 12/20-12/22 Edition
Your last weekend before the Christmas holiday is sure to be packed, but just in case it isn't, we're giving all of you naughty and nice girls and boys some fun weekend holiday event options!
12/20
Celebrate holiday season like it's 1940 at the annual Golden Stag party! Located in the historic and spectacular Park Plaza, guests will participate in an LA Noir Holiday show, complete with a big band orchestra, dance ensembles and more. Classic cocktails will be on-hand and all guests are encouraged to dress in vintage 1920s-1940s or cocktail apparel!
General admin tickets are $40 and can be purchased here.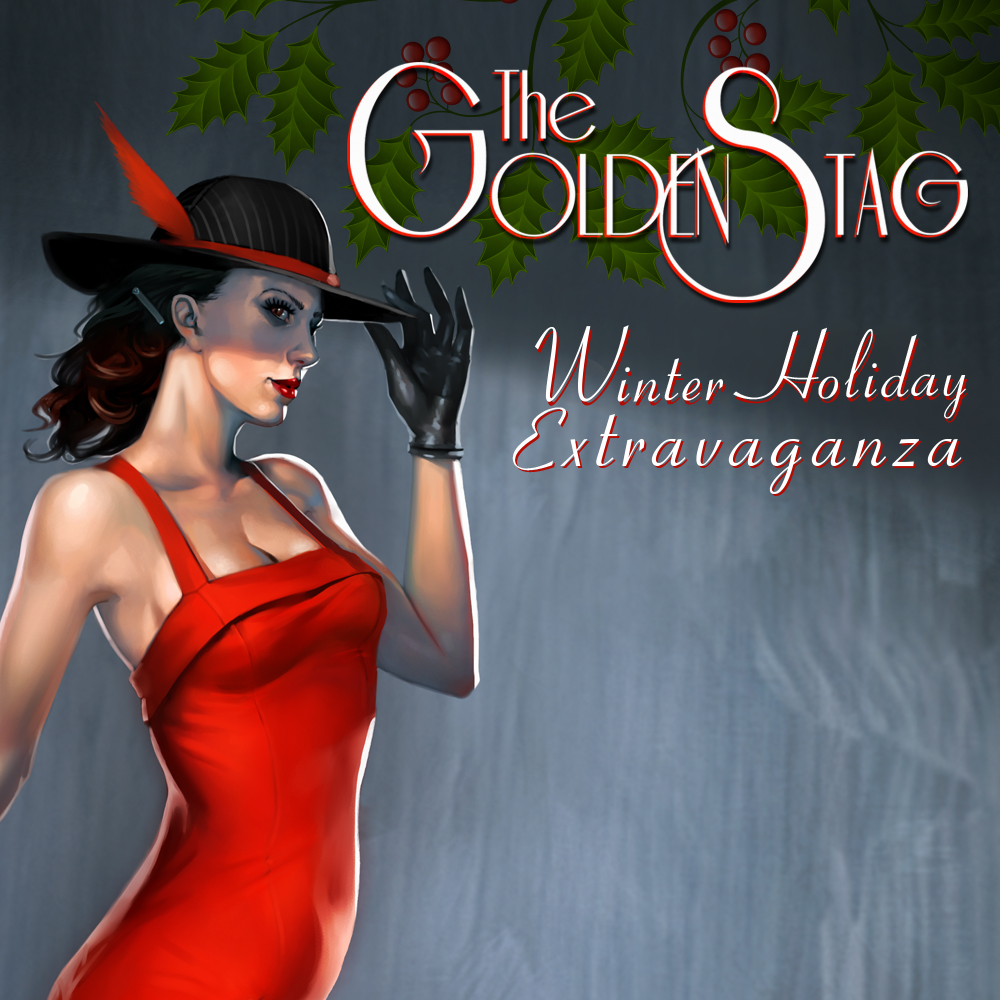 12/21
Catch the final show of Dysfunctional Family Christmas, an original play at the Brickhouse Theater in North Hollywood! The story chronicles Dean and Joanne Logan, parents who are anxiously awaiting their disgruntled adult children's return for the last Christmas to be spent in the family home.  Tickets are $20, but the laughs are priceless!
12/22
Tired of the same old mall Santa? Get your photo taken with Santa Claus in a classic 1956 Chevrolet Bel Air convertible at the Peterson Auto Museum instead!  Purchase a photo package and parking is free.  Reservations and museum admission not required!