The Best Easy Thanksgiving Recipes
Cooking an entire Thanksgiving meal can be daunting, even for the most seasoned of home chefs! Still, the turkey, ham or other main dish is sure to be the real star, so why stress out cooking everything else?
Here, we highlight a few of the absolute easiest Thanksgiving recipes and shortcuts that are sure to make your guests ooh and ahh but without the cost of your sanity!
The Best Thanksgiving Cranberry Sauce
This delicious dish is always a stunner, both to the eyes and the tastebuds and takes less than 5 minutes to prepare.
Simply open three cans of 14 oz. whole cranberry sauce. Add in one 12 oz. bag of frozen raspberries. Stir until the raspberries have melted into the cranberry sauce and serve!
Feeling guilty? Here is a quick and easy recipe for making whole cranberry sauce from scratch.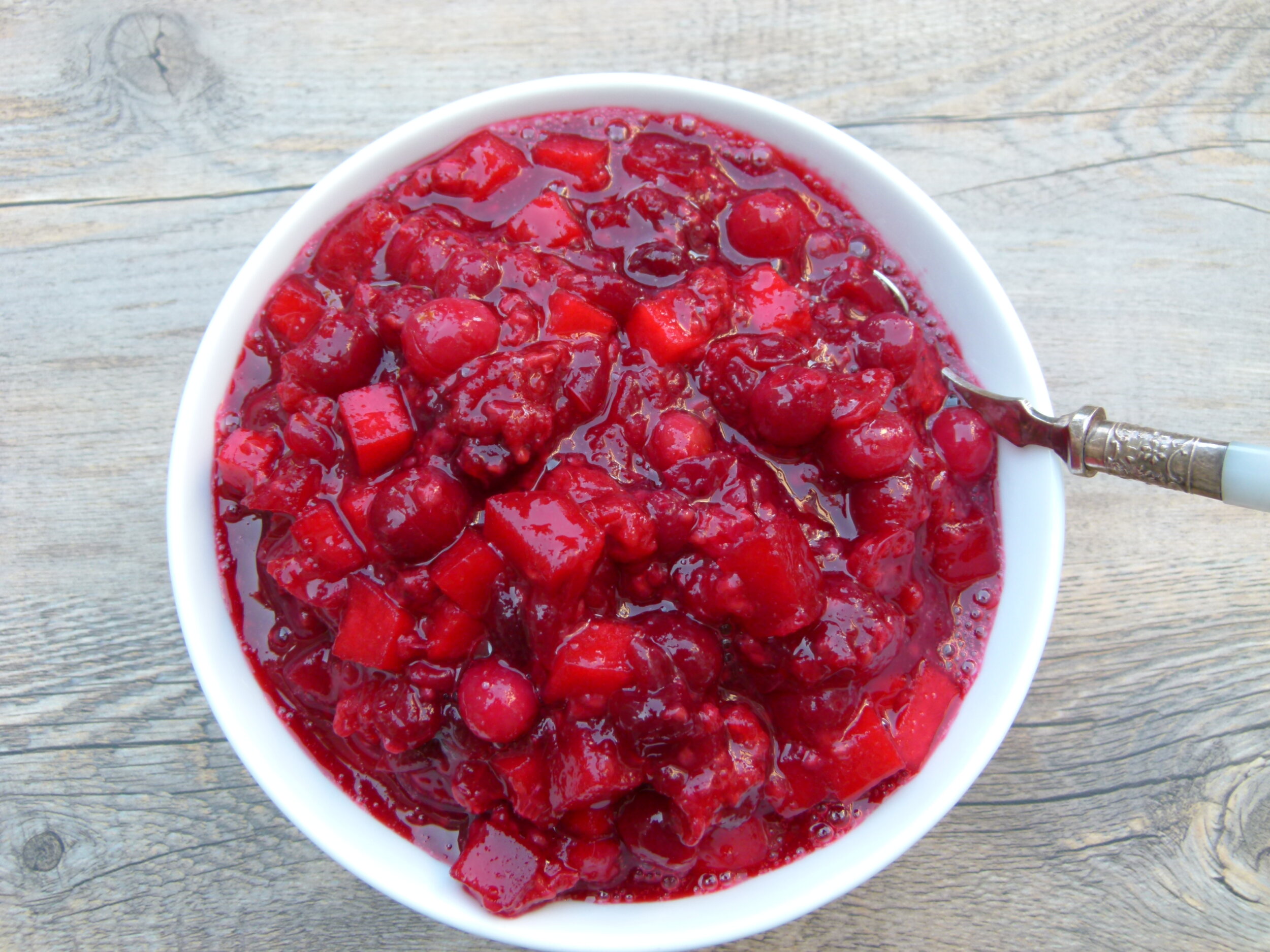 A lot of people think they don't like sweet potatoes or yams and in truth, they probably don't! Still, this easy Thanksgiving recipe has made a true believer out of even the most adamant hater of yams and sweet potatoes.
Preheat your oven to 400 degrees. Empty a 29 oz. can of sweet potatoes into a bowl. Mix in a 1/2 cup of brown sugar, 1/4 cup of melted butter and cinnamon and nutmeg to taste. Remember, the yams don't need to be super sweet, because you are covering the entire dish with marshmallows! Spread the mix evenly into a medium sized baking dish and layer with marshmallows. Bake until the marshmallows start to brown and voila!
Note: Sweet potatoes and yams are basically the same thing. If you don't find canned sweet potatoes, use canned yams.
Delicious "Can I Have Seconds" Green Bean Casserole
Preheat your oven to 350 degrees and drain the water out of every can of green beans. In a glass baking dish combine 3 cans of drained, 14.5 oz whole green beans with 1.5 cans of 10 oz. cream of mushroom soup. Spread French's french fried onions over the top until it completely covers the mixture. Bake in the oven for 20 minutes and serve!
Have a wonderful and stress free Thanksgiving!