Space Saving Furniture to the Rescue!
For those of you living in "micro-units", the utility saving, European style apartment homes that are under 400 square feet, we present space saving furniture!
While it's true that you can most likely fit existing furniture into a micro-unit, it doesn't necessarily mean that it will look nice or that you'll be making the most of your space. Here, we bring you the top space saving furniture that we have found that will not only add additional storage room to your apartment home, but will look chic and serve as multi-purpose. Enjoy!
Sure, various retailers sell this bed in various styles and finishes, but the idea remains the same. This bed doubles as a dresser with six plus pull out drawers around the base. No more clutter under the bed and no need to waste space with a dresser!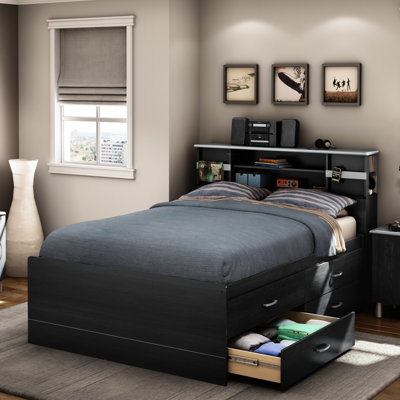 Inspired by the oak barrels from the cellars in Finger Lakes, New York, a region famous for its wineries. The table blends tradition with contemporaneity and allows its owner to elegantly display 16 of the best wines in the house. The original version will set you back a cool $2,400, but knock off versions can be found online.
Seems like a no-brainer, right? Traditionally speaking, folding chairs have been utilized for additional seating only and haven't been known to be the nicest in appearance.  No more! Modern small-space dwellers have embraced both the function and convenience of using folding chairs around a dining room table or in a living room on a full time basis! There are so many options. Find a few here!
The Original Bike Shelf
The brain child of an avid San Francisco bike rider, this shelf is an elegant solution to home bicycle storage and storage! The shelf was created for those in city apartments in need of a pragmatic way to store a bike indoors, as well as for those with plenty of space, whose bike is a work of art. More bike shelf options are available HERE.