Cool Mimetic Architecture in Los Angeles
You don't have to be an architect in order to appreciate buildings and structures.  A case in point is Mimetic architecture!
Mimetic architecture is sometimes also referred to as Programmatic or Novelty architecture.  Regardless of what you call it, the definition remains the same: it's a type of architecture in which buildings or other structures are given unusual (aka awesome) shapes for purposes such as advertising.
In layman's terms, they are buildings and structures built to resemble the merchandise or services offered within. The results are cute, funny and fascinating!
THIS article from Retronaut features Mimetic Architecture from right here in Los Angeles stemming from the 1920s and 1930s. It features hotdog stands shaped like actual dogs, a florist shop in a building that looks like an actual potted flower and more cool buildings.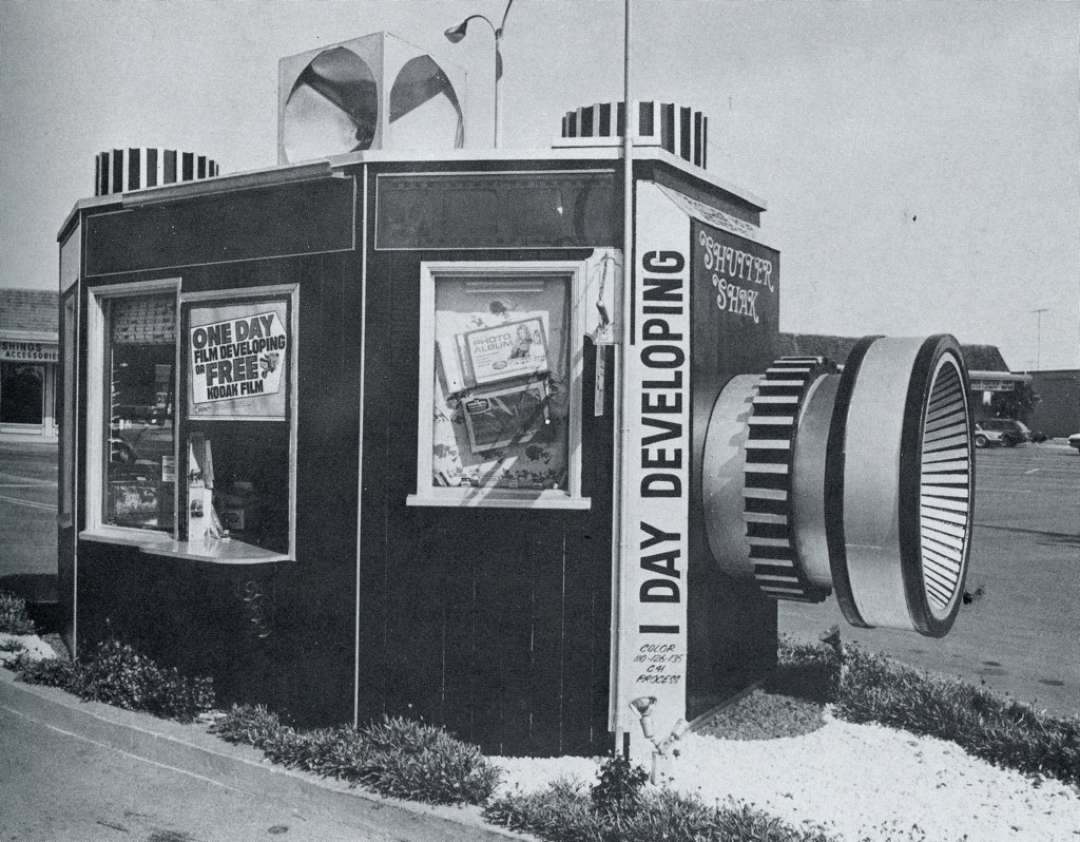 Due to the cost of land, building, and yes, the low chance of a mimetic building being built and used for the same purpose, or a purpose related to, the shape that it is built in for a prolonged period of time, you won't see many of these types of structures being built anymore, let alone still standing.
Weird California has THIS great article that reflects what mimetic examples of architecture still stand in Los Angeles although most of them have somehow lost their original shape and have been incorporated into a newer building design.
You can also keep up with existing examples of these designs by checking the Programmatic Architecture archives of Curbed LA HERE.
Class dismissed!