Best Luxury Shopping in Los Angeles
Best Luxury Shopping in Los Angeles
Rodeo Drive
Only a handful of cities in the world offer such a high concentration of elite boutiques and none are as synonymous with luxury as Rodeo Drive. With over 100 hotels and boutiques situated over just three blocks, shoppers can visit all of their favorite designer boutiques without fighting any Los Angeles traffic. Rodeo's lengthy list of stores includes: Bottega Venetta, Lacoste, De Beers, David Yurman, Salvatore Ferragamo, Fendi, Gucci, Prada, Tod's, Dior, Bvlgari, D&B, YSL, Chopard, Valentino, Cartier, Chanel, Hermes, Armani, Escada, St. John, Louis Vuitton, Tiffany & Co., Porsche, Jimmy Choo and many more. Department stores in the area include Neiman Marcus, Saks Fifth Avenue and Barney's.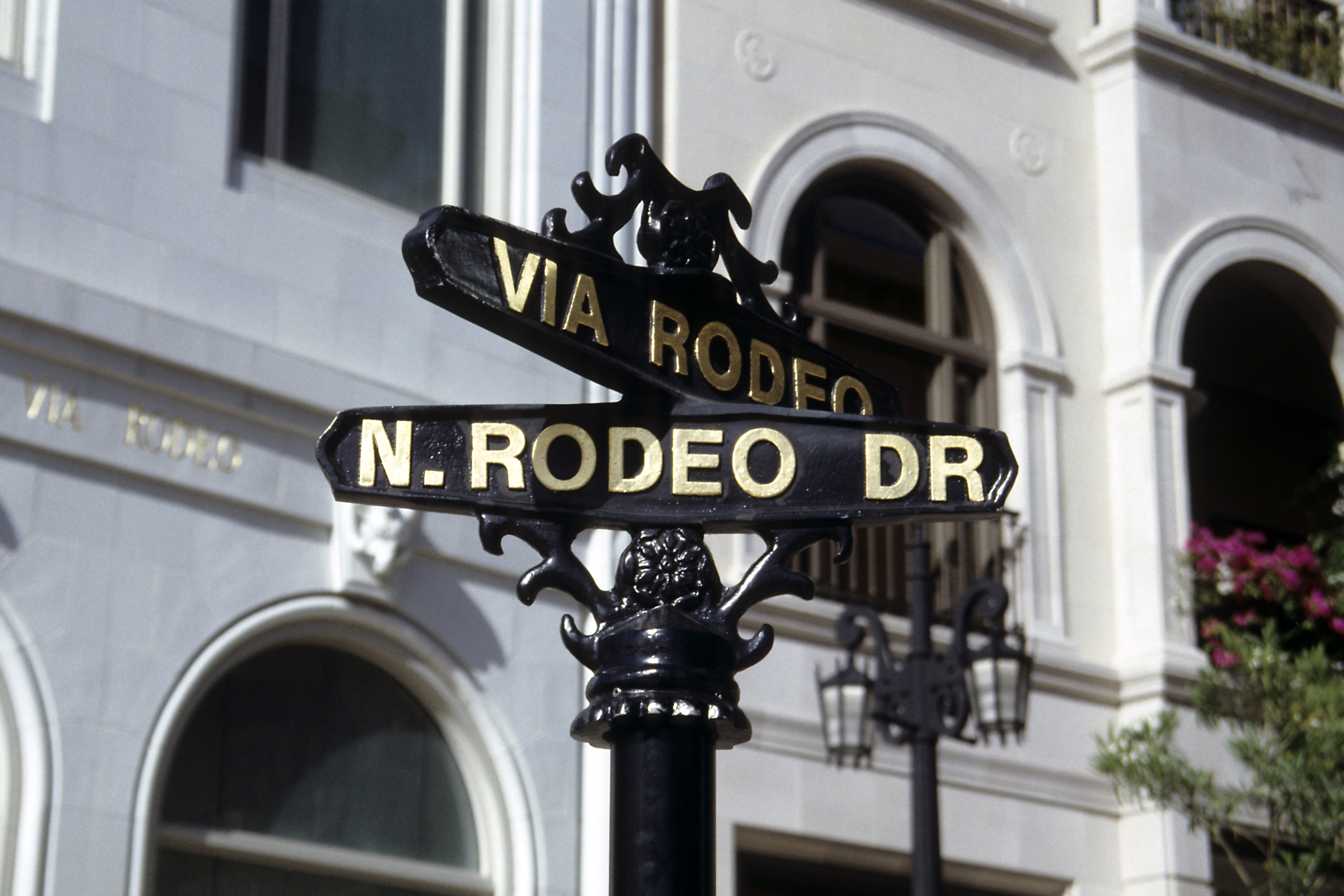 Melrose Avenue
Made famous by the T.V. Show Melrose Place, this famous street is a mecca for Los Angeles hipsters. Home to Paramount Pictures and a variety of ultra-cool boutiques, vintage stores and cafe's, Melrose Avenue is a favorite shopping area for Los Angeles locals and celebrities. An artsy area, many of the building facades are painted and decorated to reflect the personality of the area. More well known stores and designers include Betsey Johnson, Von Dutch, Agent Provocateur, Fred Segal's, Ed Hardy and Alexander McQueen. A variety of independent boutiques also offer high-end vintage clothing, accessories and more.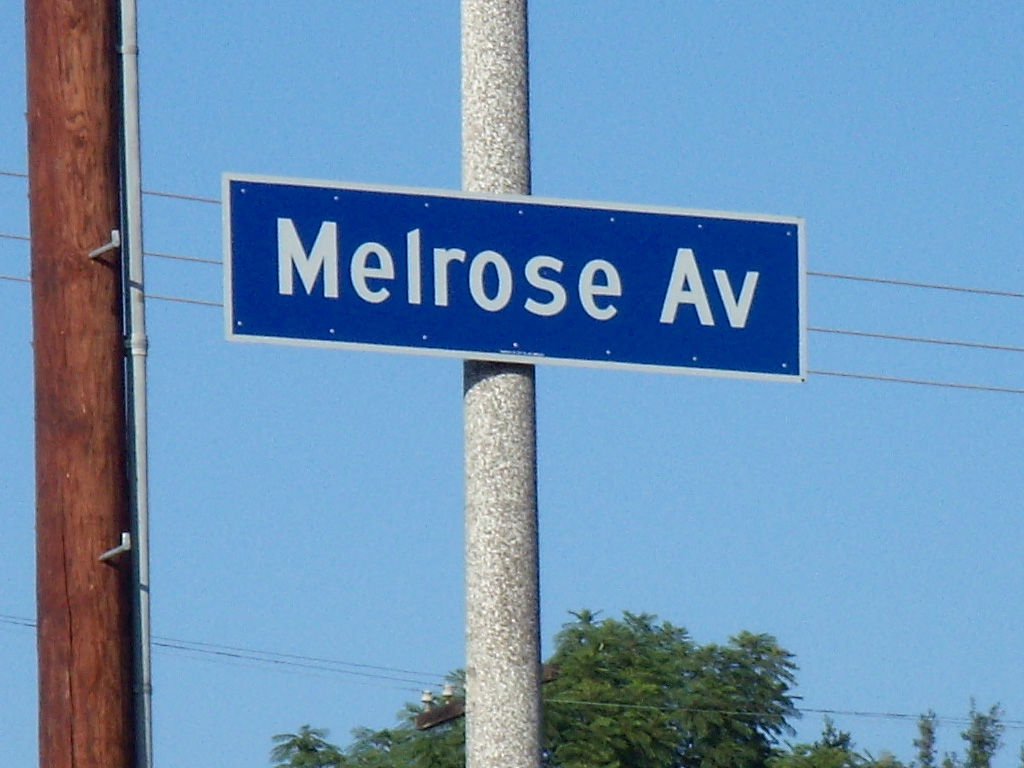 Roberston Boulevard
By far the trendiest place to shop in Los Angeles is Robertson Boulevard. Adjacent to the famous Melrose Avenue, Roberston is a prime spot to shop both well known designers and smaller boutiques. In fact, some are calling it the "New Melrose." Many celebrities shop this tree-lined stretch of West Hollywood and Beverly Hills, and it's easy to see why. As of late plenty of posh boutiques have popped up all over the place as well as cafes and restaurants. Popular places to have lunch while shopping include Ivy, Cuvee, Michel Richard Patisserie for dessert or the vegetarian-friendly Newspaper Cafe. Shopping includes Kate Spade, Kitson, Madison, Chanel, Lisa Kline, Curve, Vionnet, Alice & Olivia and more.
Third Street Promenade
The Third Street Promenade is only 2 blocks from the beach so, you don't really have to choose one activity or the other. You can easily enjoy both in one afternoon! On the Santa Monica 3rd Street Promenade, you can have some family fun taking in a movie at one of the cinemas. Or, you can enjoy watching some of the street performers who call the Promenade their "office!" On the other hand, The Santa Monica 3rd Street Promenade offers you the chance to do some serious shopping. Stores here sell clothing for the whole family, jewelry, shoes and accessories…and even electronics, books and toys. You can buy simple knick-knacks…like souvenir mugs and keychains; but you can also decorate your home with outstanding fine art from a gallery. What a selection! You won't go hungry at Santa Monica's 3rd Street Promenade…where you'll find all sorts of dining options from snack bars to fine dining. And, if you can't find what you need on the open-air Promenade, you can enter the adjacent 3-story Santa Monica Place Mall and search there. On this page, we'll cover the details of all of these topics.