Open to the Public: 2014 Oscar Parties in Los Angeles!
Alright, Los Angeles! Are you ready for the Super Bowl of award shows? The Olympics of the movie industry? The Grand Prix of entertainment showdowns?
That's right, the 86th annual Academy Awards is upon us, airing live from Hollywood this Sunday, March 2nd at 4:00pm PST.
Sure, it's always fun to watch from home with a group of friends who also love to yell at the television; just take a look at some of our ideas on how to host a fabulous Oscar Viewing Party from home!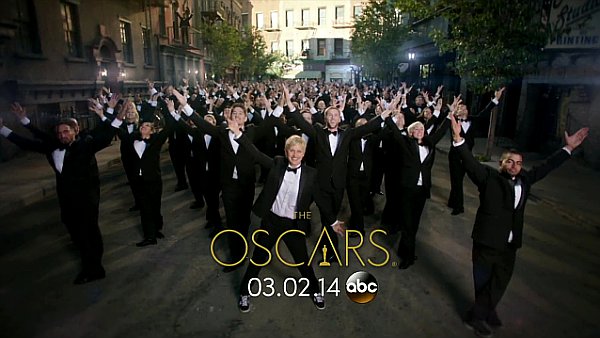 But if you're one of the many who prefer to shrug off the sweatshirt and mingle with other movie lovers outside of the home, you're lucky enough to live in the movie capital of the world and have access to several open-to-the-public Oscar Viewing Parties at bars, restaurants and the like.
Here's a list of our picks for where to watch the 2014 Academy Awards in Los Angeles. Grab your tickets before they're sold out!
The APLA Envelope Please Party
APLA's 13th annual Oscar viewing party at the world famous Abbey is also a fundraiser for the AIDS Project in Los Angeles. General admin, standing-only tics are $100 and include open bar from 4-5pm, hosted Belvedere RED cocktails from 4-8, a champagne greeting and hors d'oeuvres.
Oscar Party at Upper West
Hang out at one of Santa Monica's best restaurants and raise money for not one, but two good causes! Their Oscars Watch Party will benefit the Leukemia & Lymphoma Society and Wags and Walks. Watch the show on a HUGE projector, walk the red carpet and snack and sip on specially-discounted drinks. A suggested donation of $20 gets you an Oscar ballot and a raffle ticket.
The Burbank International Film Fest Viewing Party
Head over to Sherman Oaks for a viewing party with full open bar and buffet at the Horace Heidt Estates. Grab your ticket for $30 (or 2 for $50) here! The event is formal attire and the show will be projected on a giant screen with seating and large tables with chairs in the main ballroom. Facebook invite HERE.


The SEE-Fest Oscar Viewing Party

Benefiting the South East European Film Festival, attendees will gather at a historic Echo Park private residence and enjoy international cuisine and a fine selection of wines. In addition to watching the awards, there will be a silent auction, games, ballots, prizes and post-Oscar music.Tickets are $100 ($75 is tax-deductible).
15th Annual Oscar Viewing Party for CUN
Taking place at the historic Warner Brothers Mansion in Beverly Hills and hosted by celeb Jeff Goldbloom, guests can purchase tickets to benefit Children Uniting Nations. The black tie dinner and VIP viewing party has tics starting at $1,000 and the after party around $150. Either way, expect a great time! Confirmed celebrities that will be in attendance include Jane Fonda, Eric Roberts, Jane Seymour, Vivica A. Fox and Michael Chicklis. Tickets are available HERE.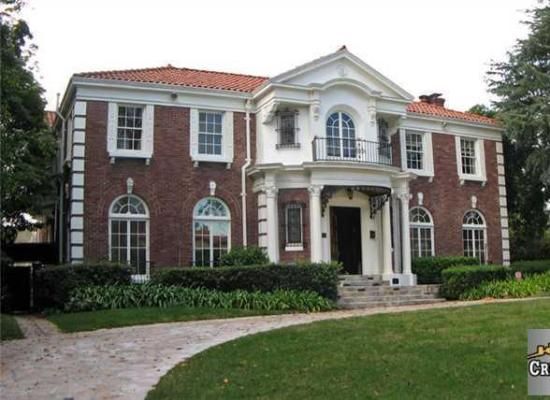 The Awards Viewing Party of Thienot Champagne
The official champagne of the Academy Awards is throwing an upscale viewing party at one of Beverly Hills most celebrity celebrated hotels, The L'Ermitage.  General admin tics are priced at $43 and VIP tickets around $80, both inclusive of complimentary hors d'oeuvres and a welcome treat by Thienot Champagne! This evening will be composed of press, red carpet, a DJ, scrumptious complimentary food (4-7pm) and chilled Thiénot Champagne.