5 Unique Desks That Will Make Working/Studying Fun
If you're looking for a desk that is creative and unique and not just your average piece of furniture, then you're in for a treat; we've found five cool desks that will make working or studying fun as well as providing an interesting addition to any room.  Enjoy!
Willy Jeep Desk
$2,000 via Fancy.com
This retro jeep desk puts the fun back into functional.
Dax Writing Desk by French Heritage
$1459 via AllModern.com
Colorful, playful and fully functional.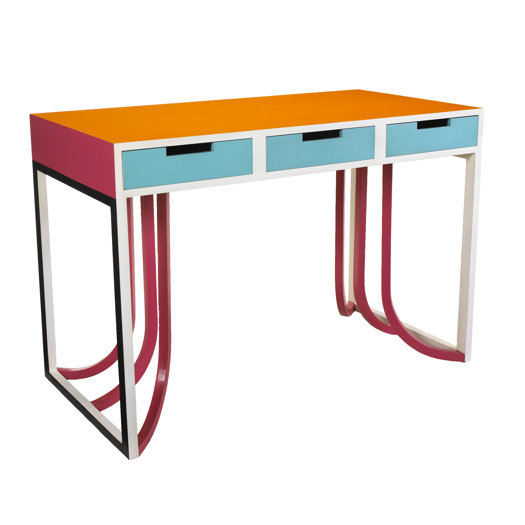 Sissi Chair/Desk by Venezia
$900 via Fancy.com
Perfect for the true minimalist.

Z Curvilinear Desk
Price Available Upon Request via Ritter Furniture
Giving us all kinds of Hobbit & Lord of the Rings feels.
The Fit Desk
$252 via Amazon.com
Now there are no more excuses why you can't fit a work out into your busy work day.