5 Unconventional & Unique Wall Art Alternatives
Wall art can extend past the traditionally framed and canvas stretched.  If you're looking for a unique and eclectic way to decorate those blank spaces on your walls, check out these 5 cool and unconventional ideas below!
1. Framed Every-Day Objects
Take inspiration by hanging a vintage frame around your wall mounted bicycle or another every-day object such as cameras, books or even pieces of clothing! Check out the Cool Hunters blog for more ideas.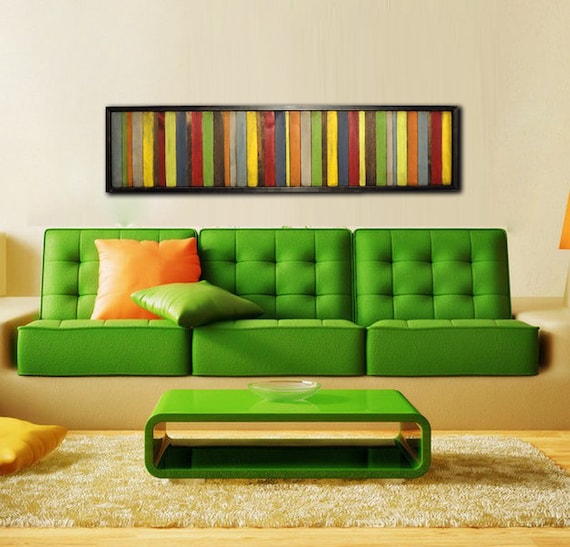 2. Reclaimed Wood Wall Art
Artists are doing amazing things with reclaimed pieces of wood.  Check out ETSY to support local artists and get your one-of-a-kind, dimensional piece!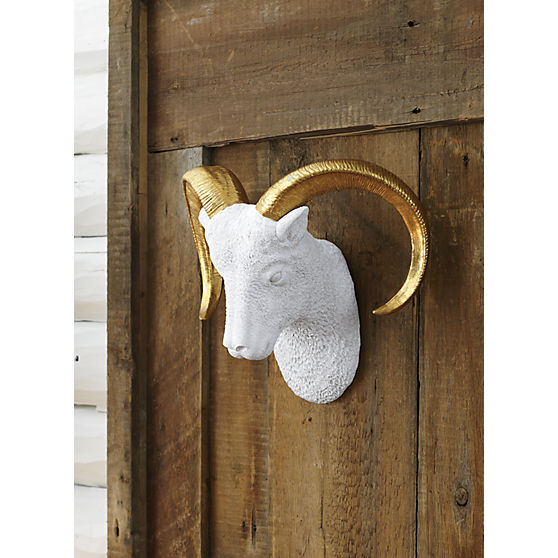 3. Faux Taxidermy
Faux taxidermy is having its moment in the interior design world.  Whimsical yet decorative, animal heads can be minimalist or colorful and range from ultra-realistic to silly and mythical.  Check out more HERE.
4.  Vintage Signs
If done tastefully, vintage signs can look chic and playful on your walls.  Check out the these 3 cool vintage stores with online browsing!
5.  Wall Decals
Wall decals have come a long way! No longer just for childrens bedrooms, wall decals are easy to install and remove and come in various designs.  Check out local Los Angeles decal company, Blik!