3 of the Weirdest Apartments in the World
Hmmm…they say "weirdest", we say "most awesome"!
We read a blog that came up with 20 of the weirdest apartments in the world, taking into account the building exteriors only.  While we're not sure that we'll see these looks copied any time soon for Los Angeles apartments, they are fun to look!
Expo 67: In Canada, 354 solid cubes constructed on top of each other and coalesced into 146 "square" residences. Roofs are patios and patios are roofs!
Reversible Destiny Apartments: In Japan, architect Shusaku Arakawa developed this small apartment complex in the Tokyo suburb of Mitaka based on the theory that people, especially the elderly, should not live in a calm and comfortable environment.  "They should be in an environment that stimulates their senses and invigorates their lives."  he says.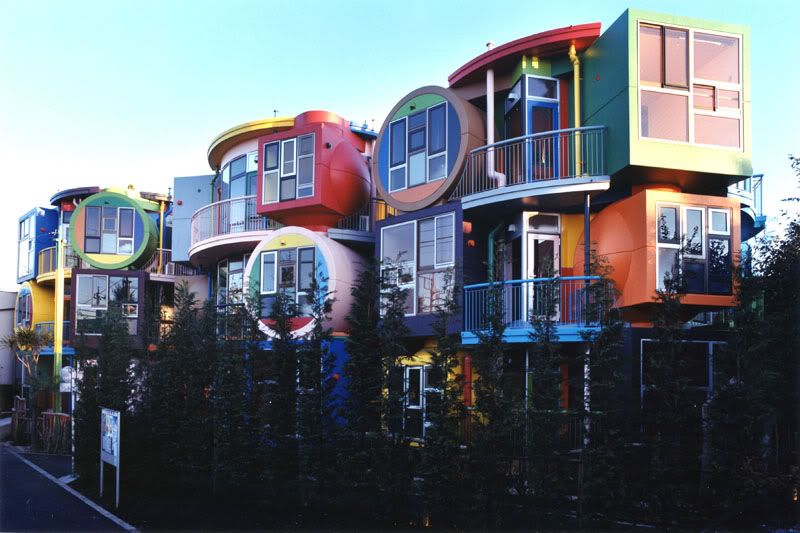 Cube House: In the Netherlands, this 1984 apartment building honestly makes us a little sick to look at, but seems like a fun place to live none-the-less! If you're traveling through, book a room in the hostel operated out of it for a once-in-a-lifetime overnight experience.